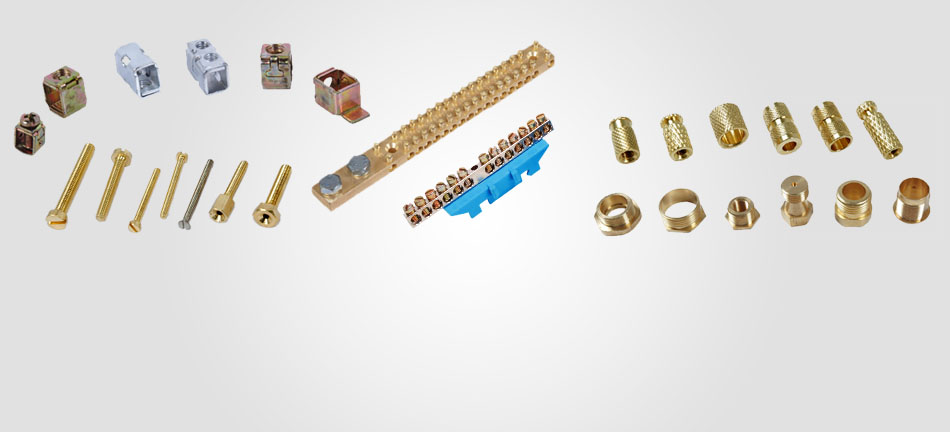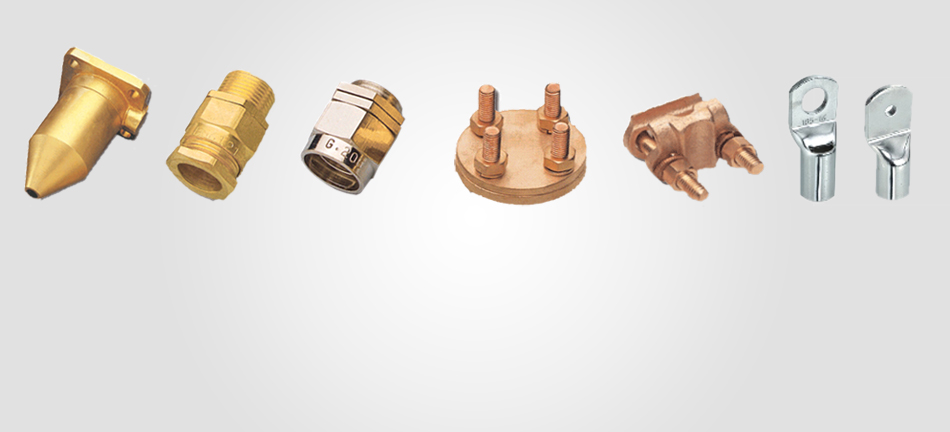 Commitment

Team Work

Value for Time

Innovations
Ask for Catalogue
Please enter your e-mail:

Quality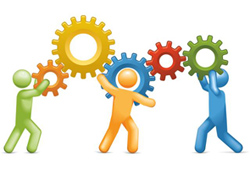 Manufacturing inexpensive yet quality products has been OBI's art since year 1959. OBI strongly believes in commitment to continuous product development, along with high emphasis on quality.
We measure all items from quality casted materials and extruded rods with accurate measurement and excellent finishing.
Testing
OBI is fully equipped with complete quality testing equipments such as calipers, all standard gauges with "GO" and "NOT GO" threads, micrometers, electronic vernier gauges and also profile projectors. We have well equipped machineries for complete quality testing like hardness testing, tensile testing, spectro, vernier that helps quality control support.
Quality check during Production
Right from testing of raw material to final packaging, our experienced team of quality experts performs several tests. Our staff scrutinizes at each stage of production to ensure that only the right product reaches you.
Calibrating
To ensure accuracy, each and every instrument and gauges are periodically calibrated.
Value for time
OBI respects and believes in delivering goods within the time frame mutually discussed with the customer. Being customer-centric organization, we have achieved maximum client satisfaction by delivering goods in-time along with excellent product quality sincerity.
Core Values
Since inception OBI has been following values and principles which have tremendously helped in its growth and progress.
Packing
OBI does customized packaging for all goods, they are packed as per international packaging standards like bubble packing, using corrugated boxes, with branding over the box, labeling, using plastic sheets and box strapping. Other than this, we also provide with customized packing as per clients specifications.
Commitment
Determination
Upgrade Knowledge
Teamwork
Research & Development