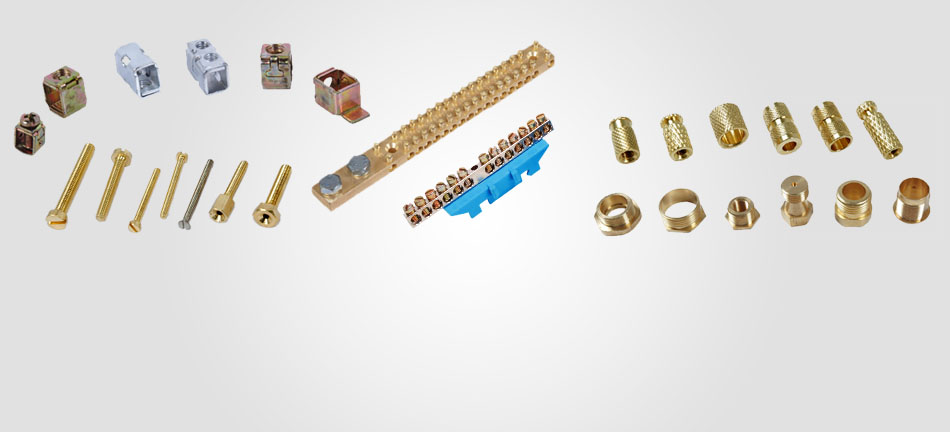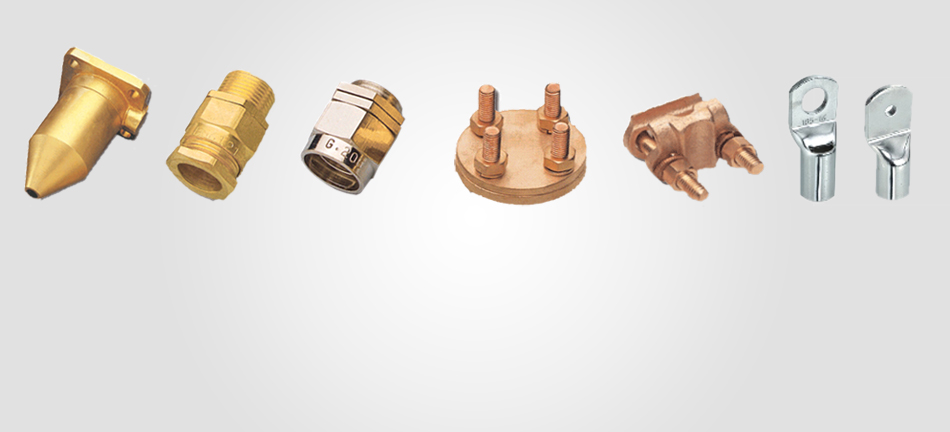 Commitment

Team Work

Value for Time

Innovations
Ask for Catalogue
Please enter your e-mail:

Welcome to Our Website!
We are pleased to introduce Oswal Brass Industries as one of the leading quality Manufacturer, Exporter and Supplier of PRECISION METAL COMPONENTS with more than 50 years of experience in this field
Our company has set benchmarks of excellence by catering to the needs of an ever-increasing demand of variety of ALUMINUM, BRASS, BRONZE & COPPER components for various industries such as Electronics & Electrical, Automobile, Telecommunication & Network, Industrial, Agricultural, Building Hardware and Consumer goods... Read More
How Do We Work?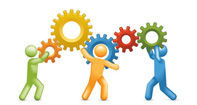 Oswal Brass Industries works as a team and actively practices its core values. This has helped us grow over the years. Oswal Brass Industries has mastery in developing flawless products as per the customers requirement, drawings and specifications.
Why Select OBI?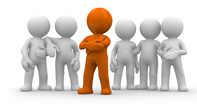 It is because of our care for the customer and Value for Time. We strongly believe in delivering goods within the time frame mutually discussed with the customers. OBI possesses the knowledge and ability to produce more than 3000 types of metal product
Business Opportunity
We at Oswal Brass Industries follow the principle of continuous on-going improvement in product quality and services by frequently updating ourselves in the area of quality control, Production technique and venture products etc.
Read more
Export in which countries
| | | | | | | | | | | |
| --- | --- | --- | --- | --- | --- | --- | --- | --- | --- | --- |
| | | | | | | | | | | |
| USA | UK | Germany | Australia | Singapore | Malaysia | UAE | Saudi Arabia | Kenya | Uganda | Sri Lanka |