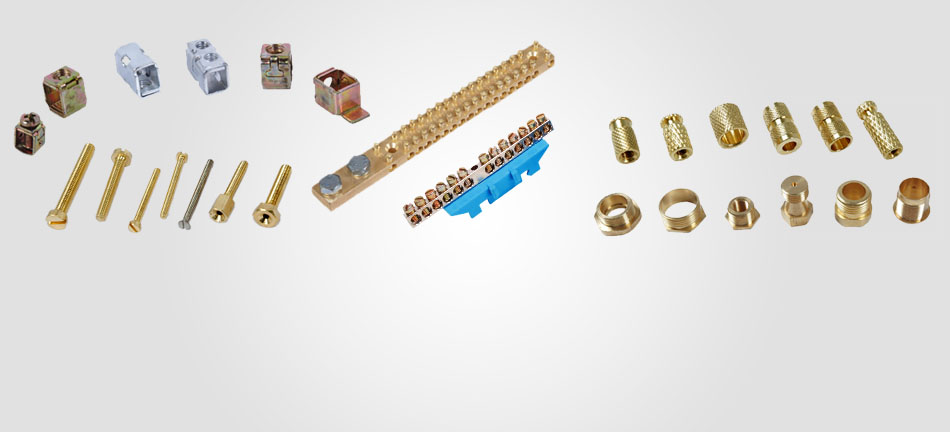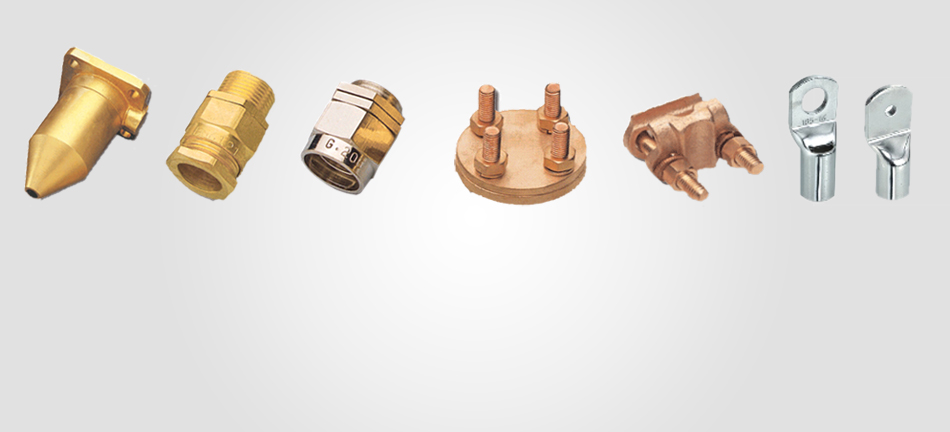 Commitment

Team Work

Value for Time

Innovations
Ask for Catalogue
Please enter your e-mail:

Brass Battery Terminals
Angle Type Battery Terminal
Angle Forged Type Terminal
Strip Type (Post Type) Terminal
Cargo Post Type Terminal
(Strip Butterfly Nut Type)
Sholder less Type Terminal
(Lucas Type Terminal)
Lucas Type Terminal
Seiwa Type / Straight Type
T.M.B Type / T.V.S Type
Telco Type Terminal
Backed by rich industry experience, we are presenting a vast variety of Brass Battery Terminals. These terminals are widely used as pneumatic fittings for varied applications.

Type
Seiver Crimp Type
Angle (Bosch) Type
USA Car Type
Post Type (Machined)
Solder Type (Machined)
Solder Less (Screw) Type (Machined)
Hex Head Bolt Type (Machined)
Cable Lugs (Brass)

Specifications
IS 1367
BS 3692

Material
Free Cutting Brass IS 319 Type (I) or
Free Cutting Brass as per BS 249 Type (I) or
High Grade Free Cutting Brass
Any Special Brass Material Composition as per customers requirements

Finish & Coating
Natural, Nickel Plated, Tin Plated, Natural Brass or any coating as per customer specification. Any kind of Battery Terminals can be developed and supplied exactly as per customer specifications.
Application
Brass Battery terminal are used as pneumatic fittings in a variety of applications.
They are used for Heavy truck batteries, auto batteries, three wheeler auto batteries, bus and truck batteries and D.G sets and tractors.