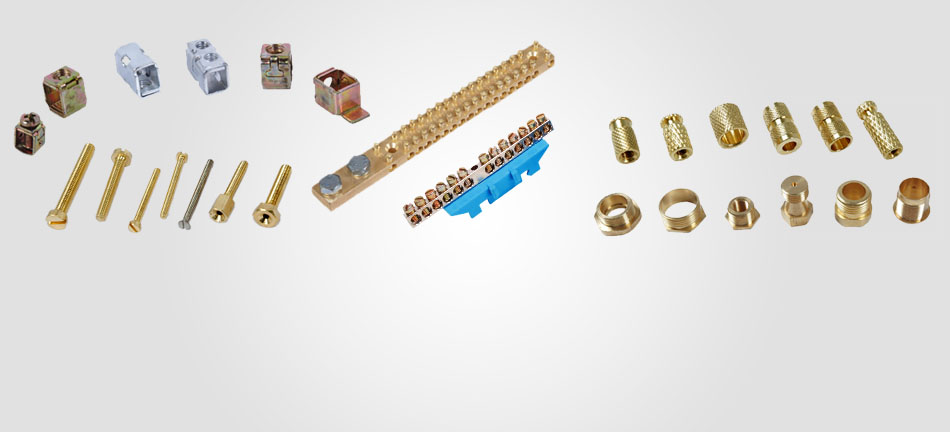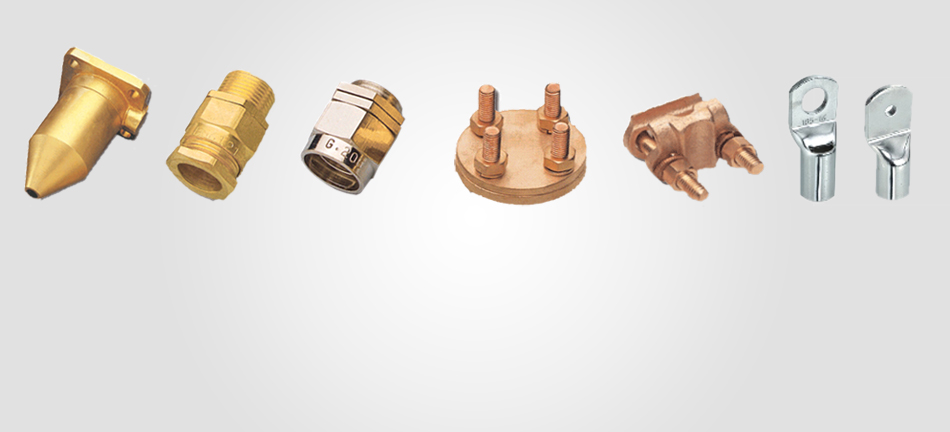 Commitment

Team Work

Value for Time

Innovations
Ask for Catalogue
Please enter your e-mail:

About us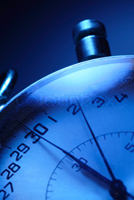 We are pleased to introduce Oswal Brass Industries as one of the leading quality Manufacturer, Exporter and Supplier of PRECISION METAL COMPONENTS with more than 50 years of experience in this field.
Our company has set benchmarks of excellence by catering to the needs an ever-increasing demand of variety of ALUMINUM, BRASS, BRONZE & COPPER components for various industries such as Electronics & Electrical, Automobile Brass Industries, Telecommunication & Network, Industrial, Agricultural, Building Hardware and Consumer goods.
With the use of Modern technology and high grade raw materials we manufacture premium grade products under one roof. We at Oswal Brass Industries work with complete dedication to offer maximum satisfaction to our esteemed clients in Domestic as well as International Markets.

Therefore, Oswal Brass Industries is a one-stop solution for All the Non-Ferrous Metal Products.
OBI is a member of the Jamnagar Factory Owners Association (JFOA) and Bombay Chamber Of Commerce, we are a reputed and well- known firm and thereby having a huge clientele base across the world. Since 1983, OBI has aimed to develop quality products and strive to improve through continuous learning and R & D. OBI has an advantage of being located in a city having industrial knowledge, facilities and input required like raw materials, manpower, technical know-how etc. This has given us an edge over others and helped us serve our esteemed clients even better. OBI products are manufactured from the finest quality materials and are in sync with global standards.
ABOUT BRASS METAL

Brass Is An Alloy Of Copper And Zinc; The Proportions Of Zinc And Copper Can Be Varied To Create A Range Of Brasses With Varying Properties. Brass Is A Substitution Alloy. Brass Has Higher Malleability Than Bronze Or Zinc.
HOW DO WE GET BRASS METAL

Today Almost 90% Of All Brass Alloys Are Recycled. Because Brass Is Not Ferromagnetic, It Can Be Separated From Ferrous Scrap By Passing The Scrap Near A Powerful Magnet. Brass Scrap Is Collected And Transported To The Foundry Where It Is Melted And Recast Into Billets. Billets Are Heated And Extruded Into The Desired Form And Size.